At Armstrong Capital Development human capital is our most valuable resource.
Our outstanding team of professionals represent decades of tested knowledge in investment, management, operational and executive functions from across key industry disciplines, each integral to our multi-faceted program. Guided by unified standards and working in seamless team collaboration, our experts assess every transaction with a collective wealth of experience, perspective and entrepreneurial vision that enhances value creation from origination to exit.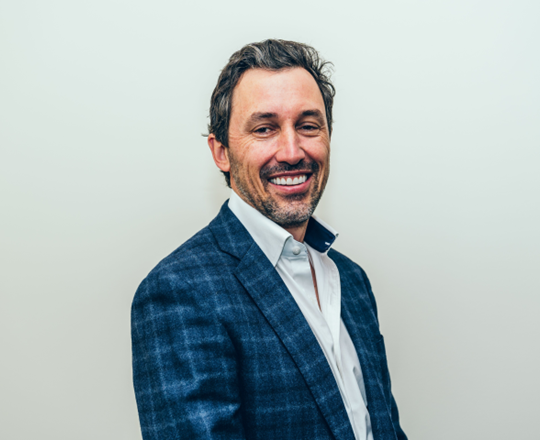 "When I reflect on our firm's investment successes since founding ACD in 2005, the common thread among them stands out:
focused collaboration among a group of experts from diverse backgrounds who viewed each project through a creative lens and doggedly pursued the investment thesis to its end."
Operational Advisory Board
Armstrong Capital Development is proud to enjoy the support of an independent Operating Advisory Board (the "OAB")
Representing a wealth of leadership and expertise across the business, legal, real estate, banking and investment arenas. Membership of the OAB reflects a balance of well-respected internal and external professionals that provide senior management with independent insight, counsel and opinions on a broad range of topics relating to investment strategy and direction.
ACD's Operating Advisory Board members generously participate on a volunteer basis, and are not involved with the firm's daily operations and decisions.