Since its founding in 2005, Armstrong Capital Development has successfully implemented its hybrid investment strategy – local expertise + institutional execution – within niche real estate markets to achieve optimal risk adjusted returns.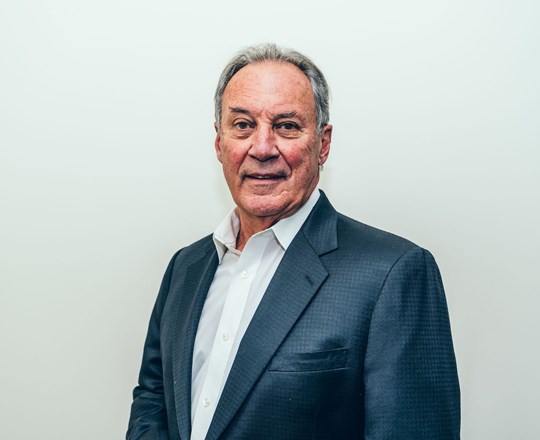 "Drawing on my years of experience at leading real estate institutions,
ACD has sought to achieve a competitive advantage in our targeted markets through a true boots-on-the-ground investment model whereby value creation stems from local presence, origination and management, coupled with institutional discipline, rigor and resources at every step of the investment methodology. I think our track record is proof of concept."
2020

ACD formally expands its target markets to include Arizona, alongside Colorado and Utah

2019

ACD product expanded to include Core+ investments, providing its partners with further investment alternatives

2018

ACD develops StorQuest at Stapleton, a 600 unit self storage facility

2017

ACD 2017 Fund, the 3rd opportunity fund closes

2016

ACD enlarges its investment target market to include Utah alongside Colorado

2013

ACD 2013 Fund, the 2nd opportunity fund closes

2010

The formal launch and closing of the ACD 2010 Fund, the initial opportunity fund

2007

ACD expands its Colorado investment platform via development partnerships with multiple Class A brands including 7-Eleven and Goddard Schools

2005

Armstrong Capital Development is founded in Denver, Colorado by Greg and Jarrett Armstrong
History
Armstrong Capital Development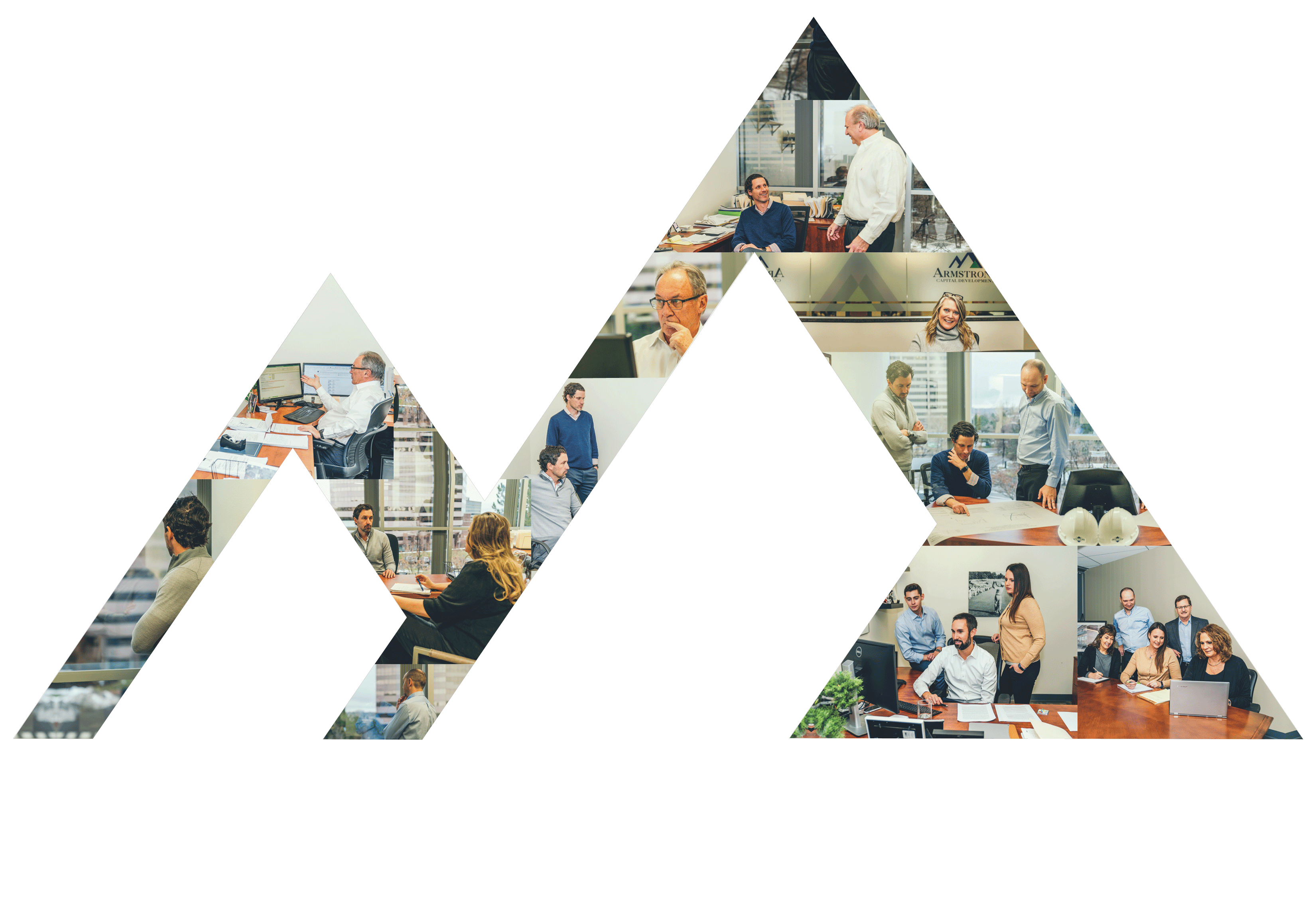 Funds and Investments Introduction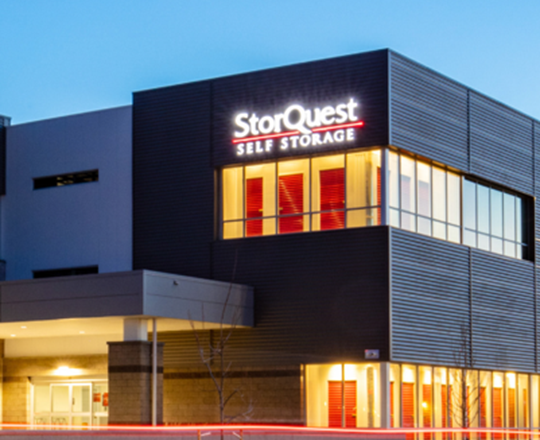 Opportunity Funds
Closed-ended funds where substantial value creation is sought through active management of underdeveloped properties. Key initiatives may include construction, repositioning, leasing and operational enhancements. Return on investment is achieved via asset appreciation and operating cash flow realized over intermediate three to five year hold periods. 
Funds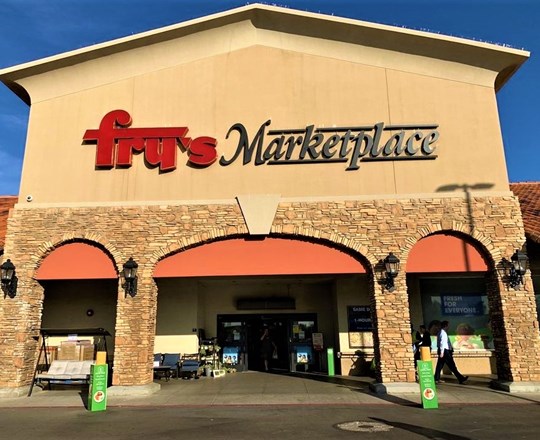 Core + Investments
Investments where active management of a stabilized real estate asset and capital preservation principles generate consistent free cash flow for distribution. Return on investment is driven by continual distribution of free cash flow coupled with proactive efforts to grow operating income and asset value over long-term holding periods.